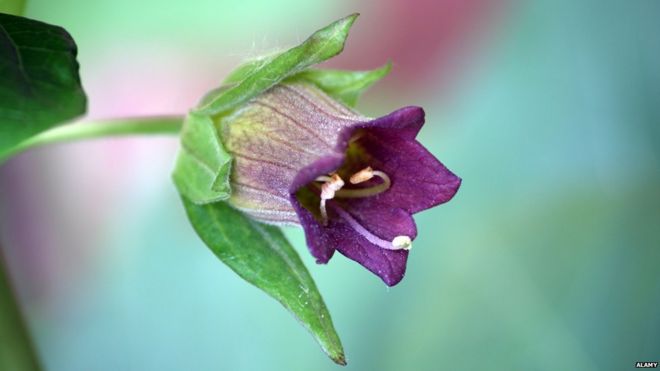 Nightshades have a deadly reputation but these plants, steeped in myth and folklore, have been used for thousands of years for medicinal purposes. And they may have properties that could keep us healthy today, writes Mary Colwell.
"J K Rowling was extremely good at botany, and one of the plants she put into Harry Potter was mandrake," says Sandy Knapp, head of the Plants Division at the Natural History Museum in London.
In Harry Potter and the Chamber of Secrets, Prof Sprout shows Harry and his classmates how to repot young mandrakes, but not without everyone wearing earmuffs.
"The cry of the mandrake is fatal to anyone who hears it," says Hermione, showing off her knowledge to the class. But the students are dealing with young plants which are not quite so dangerous. Prof Sprout points out that as they are "only seedlings, their cries won't kill yet… but they will knock you out for several hours".
The pupils cover their ears and Harry pulls a mandrake out of its pot. "Instead of roots, a small, muddy and extremely ugly baby popped out… He had pale green mottled skin, and was clearly bawling at the top of his lungs."
The scene is based on a medieval myth – it was believed that when pulled from the ground the root emitted a shrill cry that drove people mad and killed them.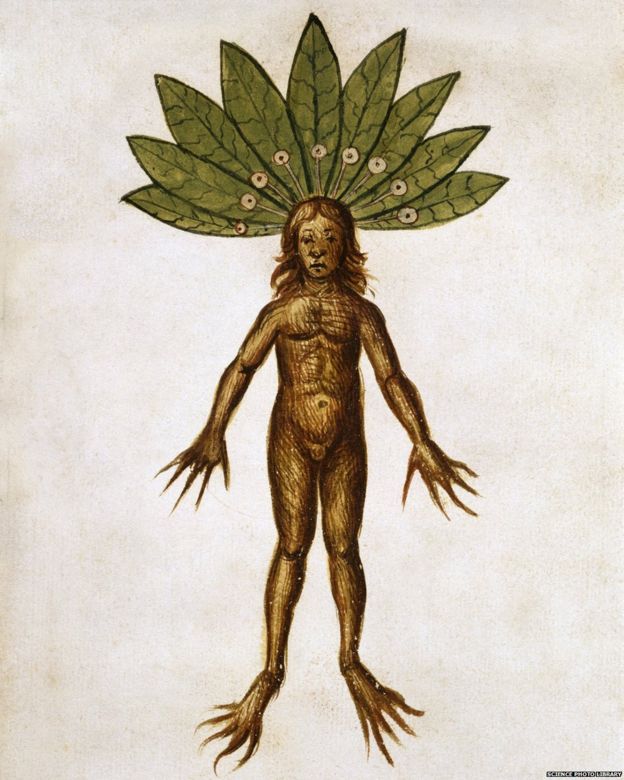 ---
Find out more
---
The plant also features in Shakespeare's Romeo and Juliet: "What with loathsome smells, And shrieks like mandrakes torn out of the earth, That living mortals, hearing them, run mad."
Herbalists who wanted to use mandrake were advised to plug their ears, tie the plant to a dog and place some meat out of reach – then when the dog ran to the meat it would pull the screaming root out of the soil. The dog would die, but the herbalist would get the mandrake safely.
READ MORE HERE: https://www.bbc.com/news/magazine-33506081