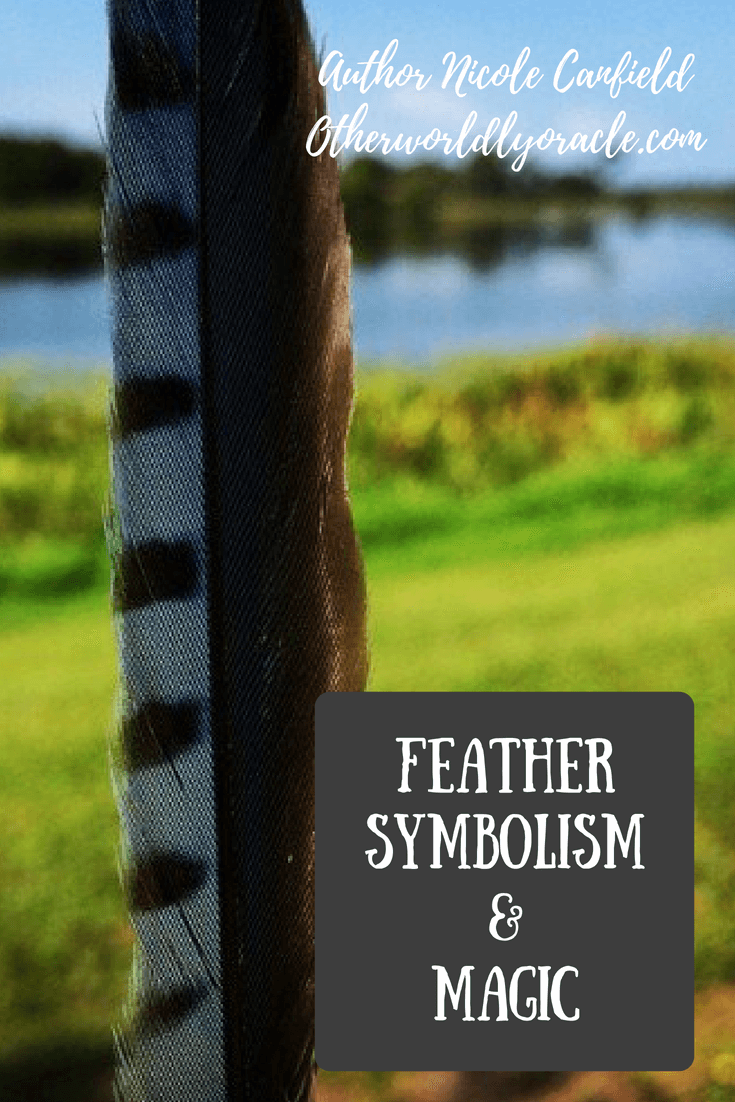 Finding a Feather on the Ground
You're walking down a familiar path when something on the ground catches your eye. You walk up and realize it's a large feather. You were having an awful day, but somehow finding a feather on the ground has completely elevated your mood and state of mind. That is the innate magic of the feather. Feathers come from birds and so are magical by association. Birds have long been regarded as messengers of the gods, as they carried messages to and from the heavens. Finding a feather on the ground is a gift from Spirit—a spirit guide, angel, or deceased loved one. There is something special in every found feather. Let's explore feather symbolism, feather magic, and more!
The Type of Bird
If you're finding feathers on the ground and can't identify the birds, don't fret. You don't have to know the type of bird it came from to tap into its magic. But if determined to identify the feather's bird-owner, you can start by doing your research. Look at what kinds of birds live in your area. Then identify the size of the bird and the feather. You can narrow down your search to a few birds, if you try hard enough. Or you can ask Spirit to show you the bird in a dream or meditation.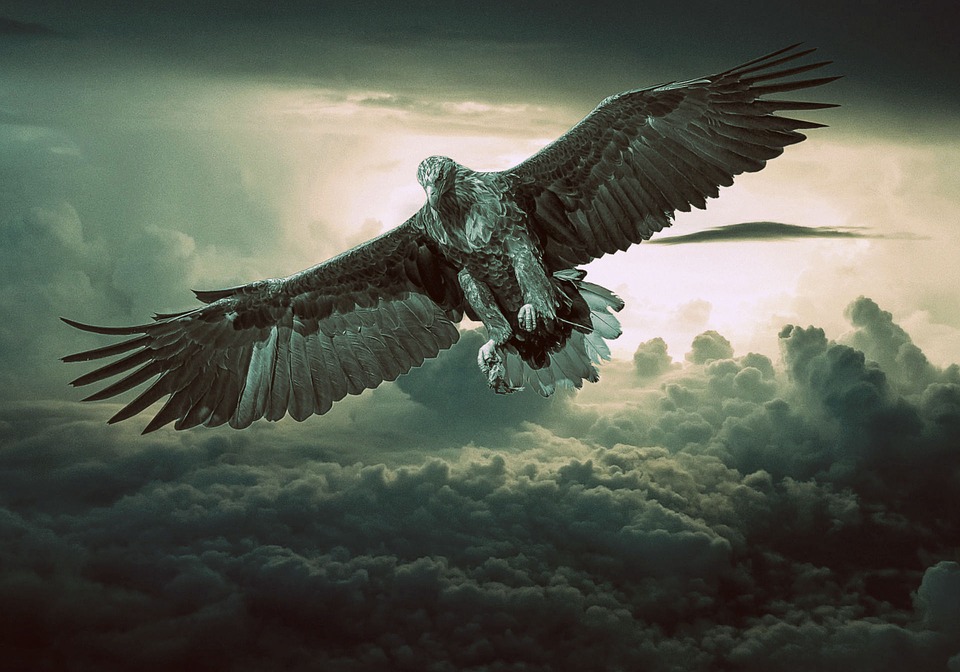 Feather Symbolism by Bird
Each bird has its own feather symbolism, its own special magic. Birds have a direct link with Spirit and will bring you divine messages.
To get started, here is a list of birds and feather symbolism:
Blue Jay Feathers – while many people say blue jays are a nuisance, I have found them to be very powerful guides. Their message is simple – protect family at all costs.
Blackbird (Crow, Raven) Feathers – there are many kinds of blackbirds but their general message can be broken down into: magic, mystery, intuition
Ibis Feathers – the ibis is found in the Southeastern U.S. and is directly connected to Thoth the Egyptian god of Wisdom and Writing. The ibis reminds us to tap into our creative side and gain wisdom from the universe.
Seagull Feathers – the seagull can be found almost anywhere along the coasts. It is a scavenging bird and is connected to the sea. A seagull feather symbolizes humor, silliness, and using resources wisely.
Cardinal Feathers – the cardinal has such beautiful and vibrant red feathers that symbolize vitality, life, power.
Parrot Feathers – parrots remind us to be aware of our surroundings and heal us through color therapy.
Dove and Pigeon Feathers – doves and pigeons are in the same family. Dove feathers symbolize peace, love, and family.
Mockingbird Feathers – mockingbirds remind us to sing our own songs, to be our own unique selves.
Owl Feathers – Owls have connections to ancient deities. Owl feathers symbolize magic, intuition, seeing in th dark, developing psychic awareness and more.
Hawk Feathers – Hawk feathers remind us to connect with Spirit, stay focused, and fly high.
Feather Symbolism by Color
If you don't know the kind of bird, look at the color. The color of the feather has special meaning. Here's a simple guide:
White Feathers: a sign from recently passed loved one or angel
Black Feathers: a call to spiritual action and self-exploration
Red Feathers: a sign of passion or love in the near future
Gray Feathers:  a time of peace is coming
Blue Feathers:  a sign of
READ MORE HERE:  https://otherworldlyoracle.com/feather-symbolism-feather-magic-omens/