Make sure you get enough protein and the essential nutrients for a healthy lifestyle by choosing your meat-alternatives wisely
With veganism on the rise – a survey released last year found that around 3.5 million Britons have adopted a plant-based diet – many people are turning to meat substitutes to bulk out their meals and ensure they're consuming enough protein.
While meat-free protein sources including beans, lentils, chickpeas, soya, nuts, seeds, wheat, rice, maize, milk, yoghurt and cheese all provide protein, many vegetarians like to consume mycoprotein, a single-cell protein derived from funghi.
Quorn is a mycoprotein and one of the best-known brands of meat alternatives. And in July 2018, the vegetarian company, best known for its meat-free mince and "chicken style" pieces, announced it will be investing £7m into a new product development centre with the hope of capitalising on the UK's growing appetite for meat substitutes.
But whilst there's no denying the benefit to the environment of cutting down your meat intake, do substitutes actually provide all the nutrients we need?
"Plant-based sources of protein are generally incomplete – they don't contain all of the essential amino acids, which are the building blocks of protein – meaning it's essential to eat a variety of them every day," registered dietitian Nichola Ludlam-Raine explained to The Independent.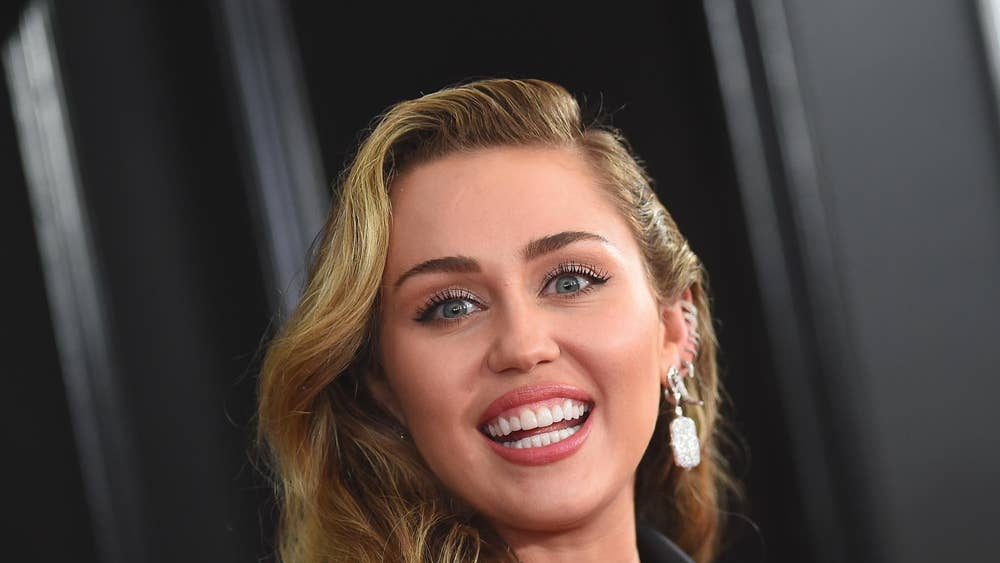 "Soya, quinoa and hemp are the only plant-based complete sources of protein i.e. they contain all of the essential amino acids that our body needs."
Ludlam-Raine says it's important to bear in mind, however, that meat-alternatives often contain a lot less protein than their
READ MORE HERE:  https://www.independent.co.uk/life-style/food-and-drink/vegetarian-meat-substitutes-alternatives-best-tofu-quorn-jackfruit-a9047106.html