Magical Cleaning: How to Enchant Your Chores in 5 Witchy Ways
Whether you run a household or not, everyone has chores. And nearly everyone has an aversion to cleaning, laundry, and all those other pesky home duties. But why not make cleaning a magical, empowering experience? Here's how to turn your cleaning routine into a magical one and enchant your home in 5 witchy ways!
What is Magical Cleaning?
We all have to clean house. Do the dishes, mop the floors, dust the furniture. What happens when we add a little magic to our chores? We get magical cleaning! It's a thing, I promise. And if you work a little witchcraft into your cleaning routine, you'll thank me when your home feels lighter, brighter, and healthier. Here's how to change your cleaning duties into an enchanting ritual:
5 Magical Cleaning Tricks and Rituals
Feel free to adjust our recommendations to fit your needs and preferences. Add your own twist to these witchy household chores:
1. A Witchy Way to Clean the Floors
Mopping the floors takes the longest in my house. I live in a warm climate where we have mostly hard floors so I have to first vacuum then mop. It takes double the time! So I've found a few ways to work some magic into my floor routine:
Craft and use floor sweeps or floor washes. A floor sweep is a herbal mixture that you sprinkle over hard floors for a specific intention. A floor wash is an herbal infusion used to mop the floors.
Add moon water to the mop water.
Move in a counterclockwise fashion from the front door, around the house, ending again at the front door (counterclockwise is a banishing/cleansing motion)
Sing or chant while mopping the floors!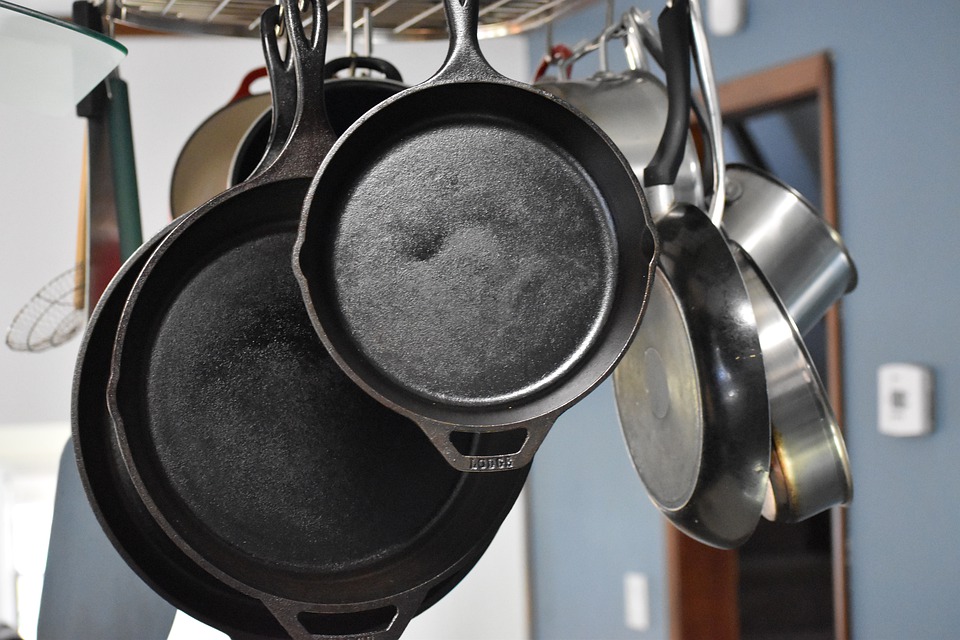 2. Magical Dish Washing
Most of us despise doing the dishes. I look at dish-washing time as a time when I can drift off into the ether…I day dream, visualize, and pray to my guides and ancestors while I wash the dishes. You'll find the time passes WAY quicker this way! In addition, read the soap bubble patterns in the water as a form of old school divination.
3. Laundry with a Witchy Twist
Laundry is another chore that most of us feel is rather monotonous. As soon as we've done a load of laundry, another has piled up. Make the laundry process a little more magical by doing these things:
Add a bit of moon water to the wash (I like to keep a small bottle handy in the laundry room for this reason)
Add ten drops of lavender essential oil to the wash (this makes it smell nice plus adds intentions of love, healing, purification, and more!)
Invoke water goddess and spirits while doing the wash: Abnoba, Yemaya, Atargatis. Weaving goddesses are also appropriate: Berchta, the Fates, Spider Grandmother, etc.
4. The Magical Front Door & Patio
Nowadays one spot of the house that's often neglected is the front door and patio or walkway. In old school American folk magic, the front door and patio played an important part in the fortune and health of the household. In Feng Shui, the front door and walkway are also important for energy flow. Your front door and patio should be cleaned often of debris, dust, leaves and the like. Sweep your front porch from left to right to lock out negativity. Then wash your front door with an herbal infusion of basil, rosemary, and chamomile for protection, purification and luck. Spread red brick dust and other salt and herb powders over the front door threshold for protection.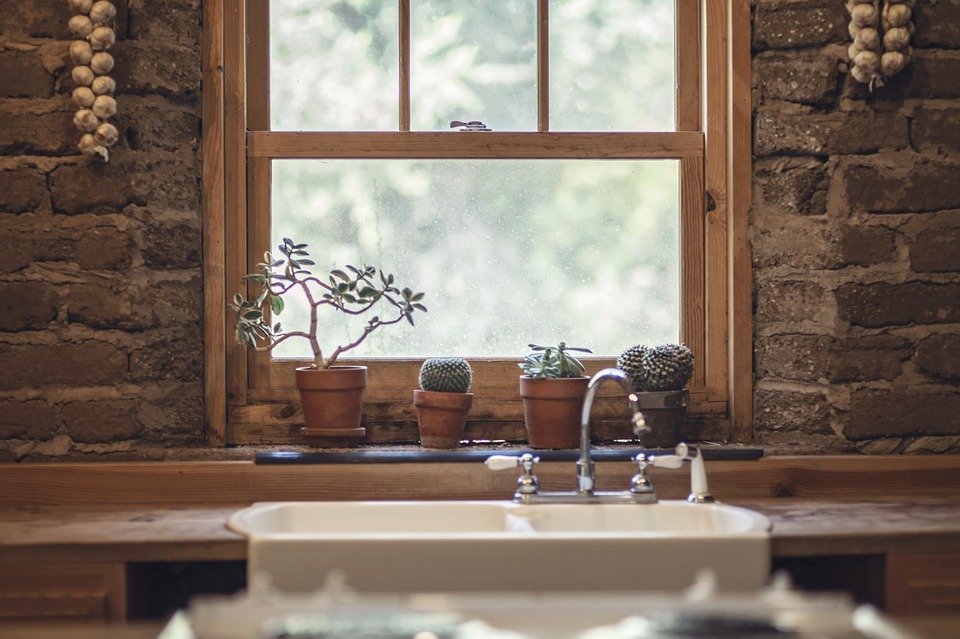 5. Adding Magical Charms
Following every big cleaning I do at my house, I lay some sort of magical charm down. What I mean is this – once I've cleaned my front door and patio (as mentioned in the previous section), then I lay down red brick dust or a protective powder over my threshold. You can apply this to any room or area you've cleaned. Washed the windows down? Now draw protective sigils over the frames with a bit of oil or chalk. After you've cleaned your kitchen, invoke your
READ MORE HERE:  https://otherworldlyoracle.com/magical-cleaning/