Happy Fall, Ya'll!  These drinkies by Kirsten Nunez really look delicious.  After you try them, let me know what you think!
Enjoy this day.  Blessed Be.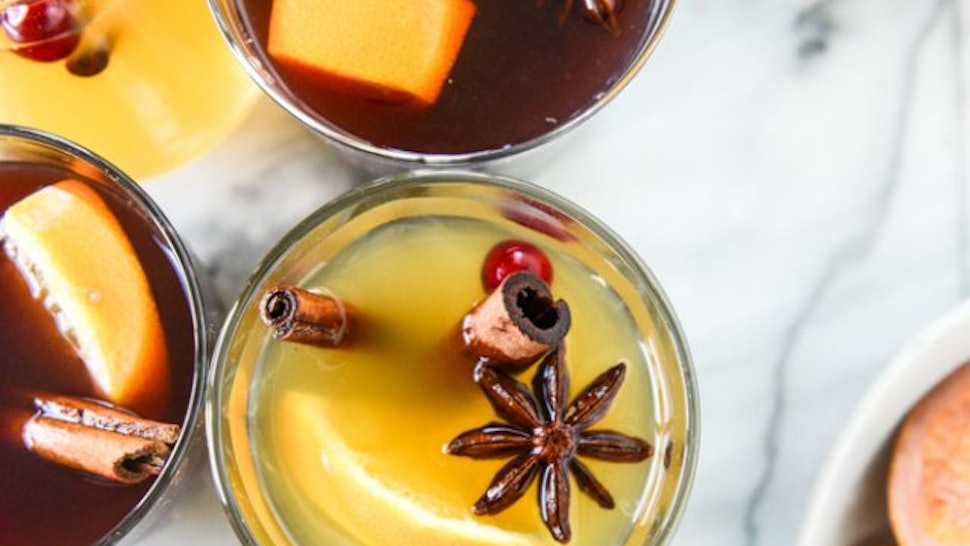 Now that it is officially fall, it is time to start curling up with hot autumn drinks, blankets, and a good book. There is something so comforting about warm seasonal drinks, after all. And if you are anything like me, you love learning how to whip them up in the comfort of your own home.
One might argue that it is easier to buy ready-made beverages from stores or cafes. I mean, America is known for having a Starbucks or McDonald's around every corner. It is not difficult to find a pumpkin spice latte when the craving hits. Yet, making your own drinks at home is so rewarding. You can customize the flavors and control the level of sweetness. To top it off, you can alter the recipe to fit a special diet. For example, coconut or soy milk can be used to create a vegan pumpkin spice latte. Yum.
Luckily, you do not have to be Rachael Ray or Martha Stewart to successfully make your own fancy fall drinks. And you definitely do not need to be a barista. All it takes is practice, patience, and a little guidance. To get started, check out this diverse list of 21 hot drink recipes for the beloved autumn season. Get ready to indulge, folks.
1. Hot Apple Cider Rum Punch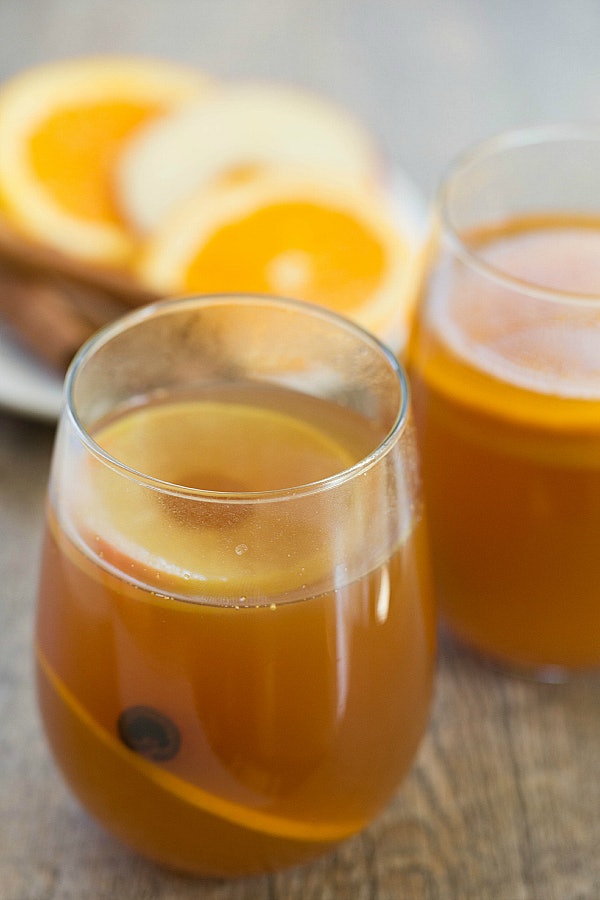 Hot apple cider and rum come together in this innovative punch recipe by Brown Eyed Baker. Thanks to the apple, orange, and ginger, you'll be treated to a burst of seasonal flavors in the very first sip.
2. Warm Spicy Apple & Carrot Drink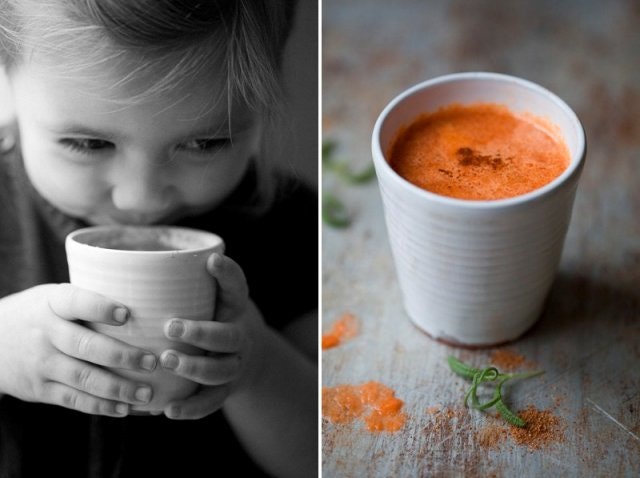 Get those autumn vibes going with this warm apple and carrot drink by Green Kitchen Stories. This delicious beverage boasts intense flavors such as fresh ginger, rosemary, and cinnamon. It's extremely good for you, too.
3. Mulled Wine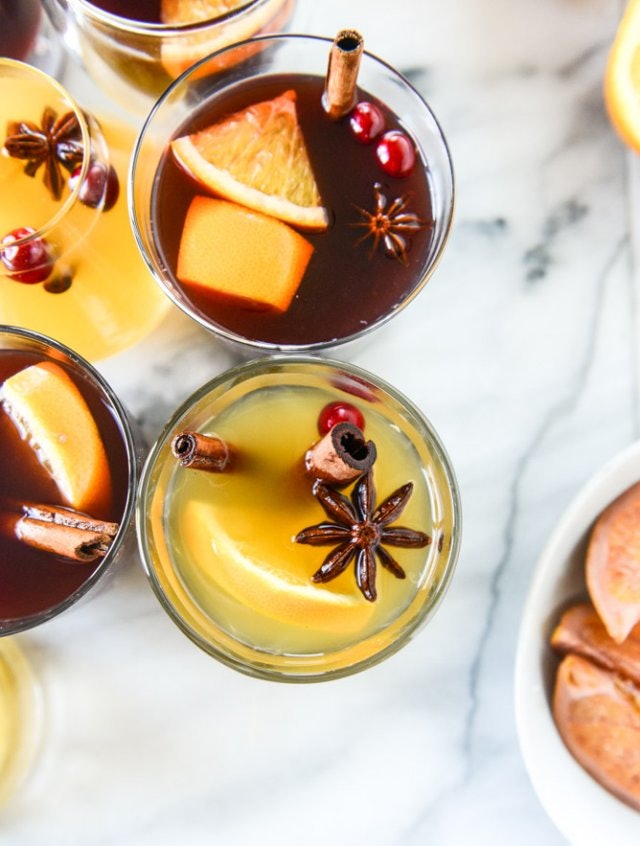 Wine lovers will swoon over this tutorial by How Sweet Eats. The recipe features two different ways to make mulled wine; you can even customize the ingredients to fit your preferences. Get ready for your kitchen to smell ah-mazing.
4. Dirty Chai Latte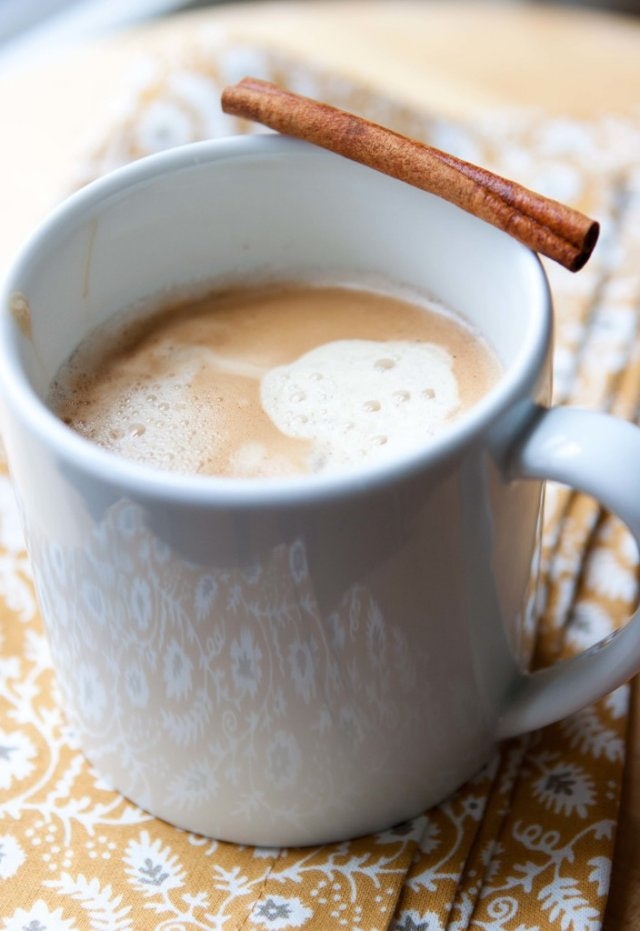 READ MORE HERE:  https://www.bustle.com/articles/185537-21-hot-fall-drink-recipes-for-savoring-the-best-flavors-of-the-season
Continue reading "21 Hot Fall Drink Recipes For Savoring The Best Flavors Of The Season By KIRSTEN NUNEZ" →