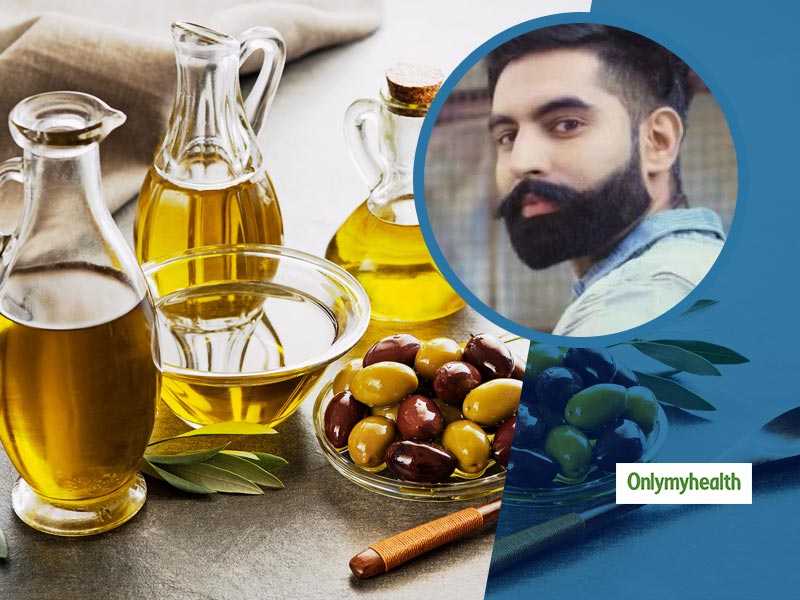 Men's Beard Care: Learn Easy Ways To Make Beard Oil at Home
Homemade Beard Oil For Growth: Do you like the beard look? If yes, then you should use beard oil to take care of your beard. Beard oil makes your beard soft and beautiful and keeps your cheeks moisturized. The market for men's grooming has grown much more than before. This is the reason behind the most expensive beard oils in the market. Apart from this, chemicals are also used in some beard oils, which can damage your skin in the long run. You can make beard oil by yourself at home. Let us show you some easy way to make it.
Also Read: Love Makeup, Know All About the Permanent Makeup Hacks
Make Beard Oil with Eucalyptus Oil
Eucalyptus oil has antibacterial and anti-inflammatory properties. Apart from this, this oil also helps in growing the beard faster. That is why with this oil you can make good natural beard oil. It is easy to make beard oil with it. For this-
Take six teaspoons of olive oil in a bottle
Add 3-4 drops of eucalyptus oil to it
Now close the lid of the vial and shake it and mix well. Your beard oil is ready.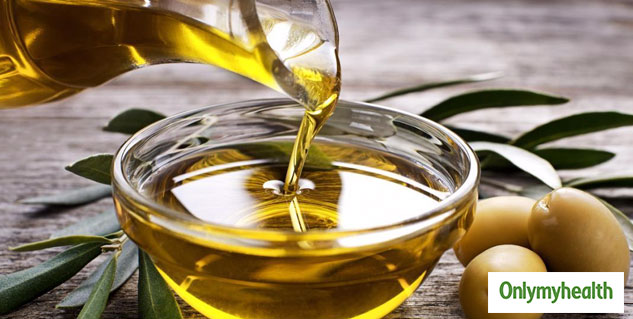 You can use this beard oil daily. To apply it, first, wipe the face thoroughly with a wet cloth. After this, take 4-5 drops of oil made from eucalyptus in your palms and massage the beard. Leave this oil on the beard for 30 minutes, after which you wash the face with cold water.
Make Beard Oil from Coconut Oil
Coconut oil is also considered very beneficial for hair as it keeps hair moisturized and nourishes the skin. You can also make good natural beard oil from coconut oil. To make it-
Take 50mL extra virgin coconut oil first.
Add ten drops of rosemary oil or lavender oil to it.
Mix them well, and your coconut beard oil is ready.
The smell of coconut oil is strong; hence you should use this beard oil at
READ MORE HERE:  https://www.onlymyhealth.com/make-your-own-beard-oil-with-essential-oils-1589022767