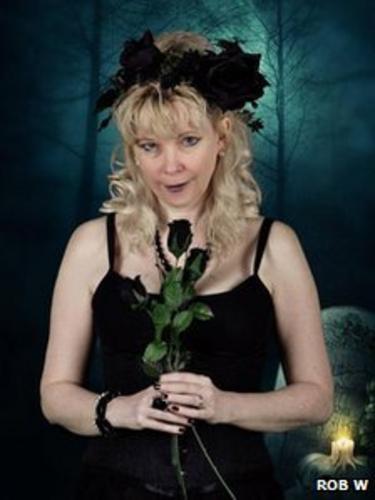 It is 400 years since the Pendle witch trials led to 10 people being hanged for witchcraft. But do modern witches still suffer prejudice?
He has carved out a successful career as an employment lawyer.
But the 38-year-old, who is sometimes known as Myrddin, also takes part in activities which he prefers to keep secret.
For Myrddin is the head of a witches' coven in Lancashire.
He said: "We don't do anything sinister like Devil worship and we don't make human or animal sacrifices.
"We honour, revere and give thanks to nature. We celebrate the seasons. It's not all blood and gore.
READ MORE HERE: